About Us
Our history and vision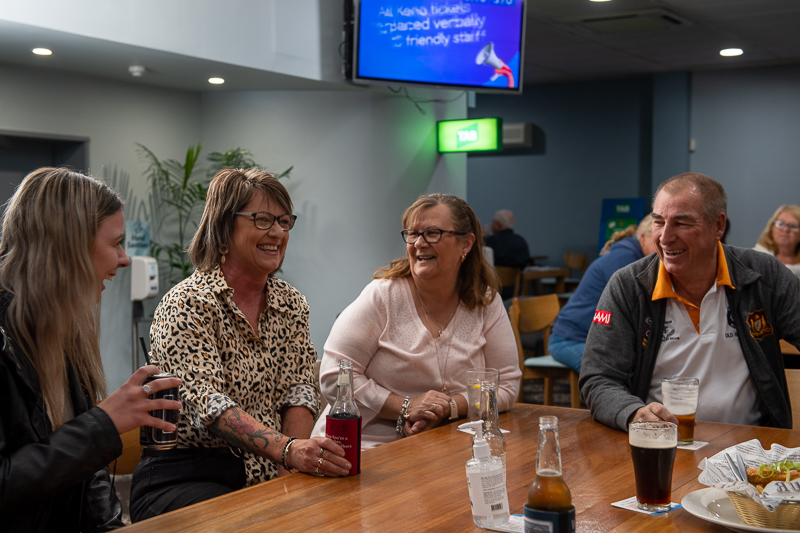 At a meeting held on the 18th March 1947 the Sub-Branch requested that the Club take over control of its own affairs and with a stipulation that it include all ex servicemen. They resolved to form a Club known as the 'Wingham District Memorial Services Club' and the Rules of the Club were presented. Now the Club was to stand alone a Liquor Licence was to be requested from the Licensing Court for the Club. The members also agreed to open an account with the Bank of New South Wales in the name of the Club.
Wingham District Memorial Services Club opened for business at the School of Arts on Friday 25th July 1947, Mr. Greenham was appointed Manager at a remuneration of $1 per night for six nights a week. On the 21st October 1949 the Official Opening of the Wingham District Memorial Services Club Ltd was held at the new premises of what was known as 'Elephant House' had become 'RSL House'.
Our Vision & mission statement
Our Vision is modern friendly club with the best facilities and entertainment for all.
Be the leading Club in our community. Providing a pleasant atmosphere with exceptional and professional customer service
Consistently provide quality and good value meals and entertainment
Support local sporting and community welfare groups
Create a family friendly venue with happy & energetic staff
Maintain our exceptional reputation as an organisation with the highest standards of integrity, governance and ethics to sustain our longevity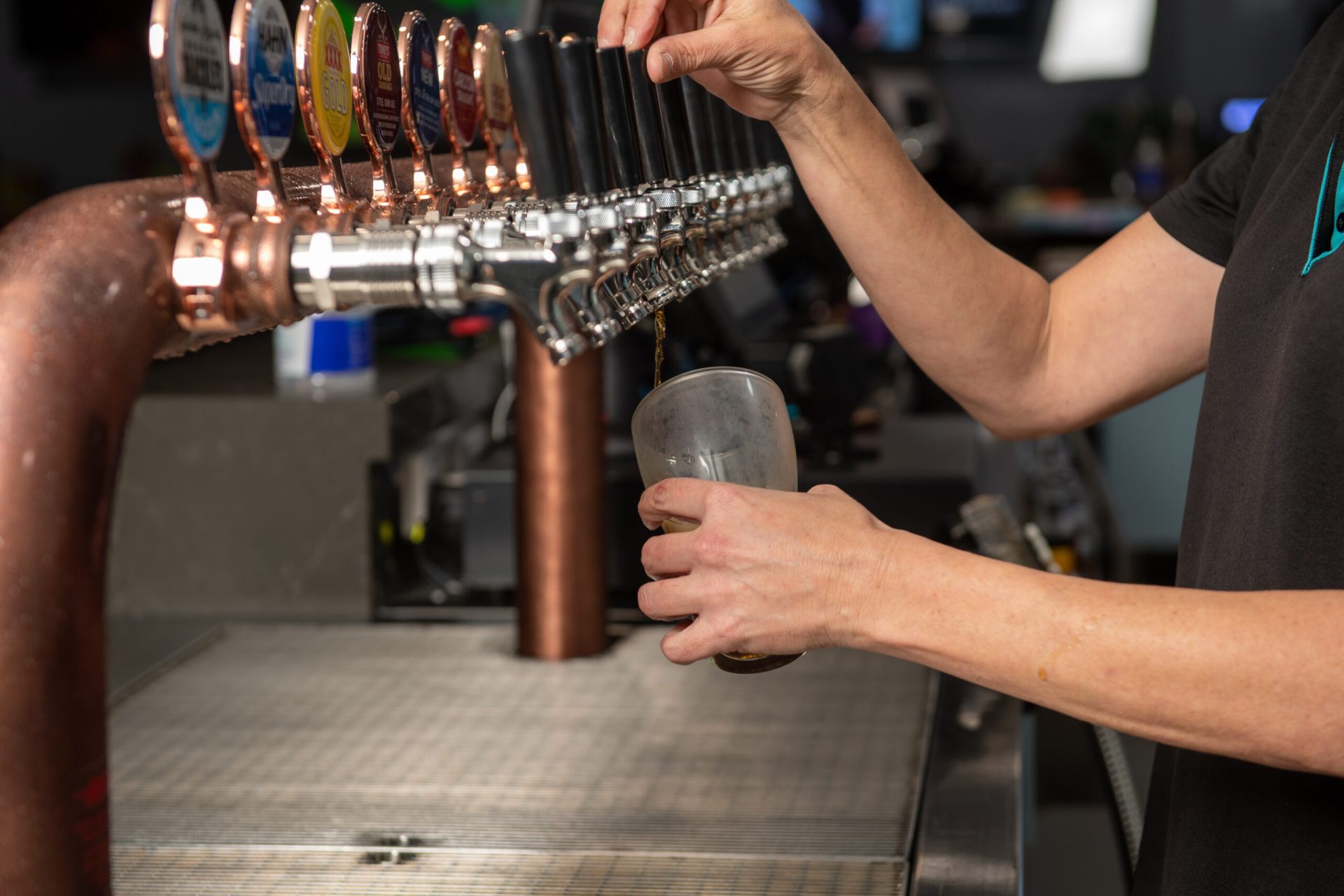 Meet our Club Directors & Staff
2022 - 2023 Financial Year